Portable Power Outlet RCBO Protected
RCD Safety Switch RCBO Protected for industrial and building sites as per the requirements of AS/NZS 3012 and AS/NZS 3190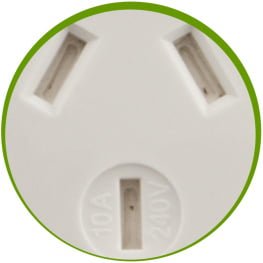 Inlet Membrane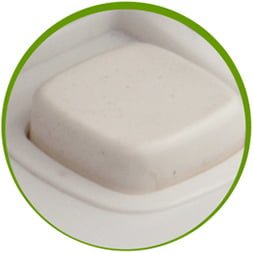 Neoprene Protected Switch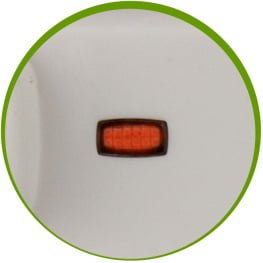 Neon Indicator
Australia Industrial Class H Approved
IP53 Weatherproof NATA Lab Tested
Gasket sealed
1 of 5
Safety switch
2 of 5
Neoprene boot protected
3 of 5
Inlet membrane protection

4 of 5
Neon activation indicator
5 of 5
Gasket sealed
Safety switch
Neo-prene boot protected
Inlet membrane protection
Neon activation indicator
Double pole mechanisms for safety.
Current leakage, short circuit, and overload protection.
Dust and moisture/water resistant (ip53).
Highly visible orange case.
Polycarbonate casing.
Power outlet recessed for added protection.
Large sturdy base with anchor holes for strength and stability.
The heavy duty power cord can be fully wound onto unit.
Clear cover over rcd/mcb for added protection & easy access
Class H compliant device suitable for construction sites
1.8 metre heavy duty cord assembly
The Transco Portable Power Outlet is your investment in electrical safety and security. The RCD/MCB protected portable power outlet units have been designed in association with user trades people, and new innovations make this product user friendly and provide ultimate electrical safety for both operator and equipment. The Transco Portable Power Outlet is designed to protect the user against electrocution and costly power tools from severe electrical damage.
Dust & moisture resistant (IP53).
Neon indicators to show power on-off situation.
Rubber covers on rocker switch for weatherproof and electrical insulation.
Totally sealed housing for weatherproof.
Large sturdy base with fixing holes for strength& stability.
Heavy duty power cord can be fully wound onto unit.
Flat clear cover on RCD/MCB prevents damage.
Double pole shuttered power outlets for safety.
| Model | Code | Current | Outlet | USB |
| --- | --- | --- | --- | --- |
| Classic | PPO | 10A | 4 x 10A outlets | none |
| Classic | PPO15 | 15A | 4 x 15A outlets | none |
| Classic | PPOADP | 10A | 1 x 15A outlets | none |
| Classic | PPOUSB | 10A | 4 x 10A outlets | 2 x USB total 2.1A |
| Classic | PPO15USB | 15A | 4 x 15A outlets | 2 x USB total 2.1A |
| Classic | PPOUSBADP | 10A | 1 x 15A outlets | 2 x USB total 2.1A |
| Pro | PPOP | 10A | 4 x 10A outlets | none |
| Pro | PPOP15 | 15A | 4 x 15A outlets | none |
| Pro | PPOPADP | 10A | 1 x 15A outlets | none |
| Pro | PPOPUSB | 10A | 4 x 10A outlets | 2 x USB total 2.1A |
| Pro | PPOP15USB | 15A | 4 x 15A outlets | 2 x USB total 2.1A |
| Pro | PPOPUSBADP | 10A | 1 x 15A outlets | 2 x USB total 2.1A |