Portable Power Outlet RCBO Protected
Add a header to begin generating the table of contents
| Model Comparison​ | Pro with USB​ | Classic |
| --- | --- | --- |
| Code | PPOPUSB, PPOP15USB | PPO, PPO15 |
| Model | Pro | Classic |
| IP rating without power plug inserted | IP65 | IP53 |
| IP rating with power plug inserted | IP54 | IP53 |
| Number of USB sockets (5V d.c. 2.1A) | 2 USB Sockets | No USB |
| Number of power outlets | 4 Power Outlets | 4 Power Outlets |
| Gasket seal protection on housing | Whole housing joint sealed | Top housing joint sealed |
| Dimension (mm) | W145 x D133 x H172 | W174 x D150 x H180 |
Features: (All models of Transco Portable RCBO Power Outlet)
Patented inlet membrane
Neoprene protected rocker switch
Individual power indicator
Double pole
RCBO protection
Moulded cord retainer
Flex strain relief boot
Jumbo contour plug
Heavy duty cable
Suitable for building and demolition sites
AS/NZS:3012 and AS/NZS:3190 approved
Specifications:
Rated current: 10A (PPOPUSB, PPO), 15A (PPOP15USB, PPO15)
Rated residual current: 30mA
Rated voltage: 240V a.c.
Tripping time: 30ms~50ms
Operating temperature: -10°C~55°C
Length of power cord: 1.8M
Class: H
Portable Power Outlet Pro with USB
Weatherproof IP65
PATENT inlet membrane technique
Rubber covered rocker switch
Rubber gasket sealed housing
Gasket seal for weatherproof lid
Dust & Moisture resistant
RCBO Protected Outlets
4 x double pole power outlets
4 x individual neon power indicator
Recessed outlets for greater mechanical protection
Outlets protected by safety switch and circuit breaker
RCD/MCB protected by weatherproof lid
2 x USB sockets protected by weatherproof lid (USB models only)
Heavy Duty Build
Heavy-duty power plug with contoured shape for comfortable grip
Truly heavy-duty power cord
Moulded cord retainer secured from inside housing
Moulded spiral cable gland with integral flex relief against stress from bending
Extra-large base for stability and neatly winding power cord
Enhanced fixing holes for surface mounting
Robust and highly visible polycarbonate casing
Sturdy carry handle
Portable Power Outlet Classic
RCD Safety Switch RCBO Protected for industrial and building sites as per the requirements of AS/NZS 3012 and AS/NZS 3190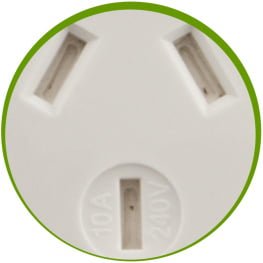 Inlet Membrane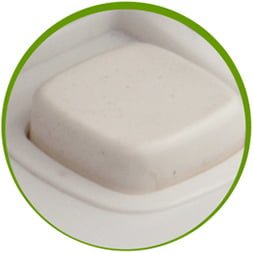 Neoprene Protected Switch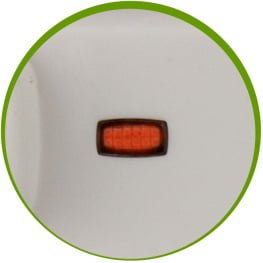 Neon Indicator
Australia Industrial Class H Approved
IP53 Weatherproof NATA Lab Tested
Gasket sealed
1 of 5
Safety switch
2 of 5
Neoprene boot protected
3 of 5
Inlet membrane protection

4 of 5
Neon activation indicator
5 of 5
Gasket sealed
Safety switch
Neo-prene boot protected
Inlet membrane protection
Neon activation indicator
Double pole mechanisms for safety.
Current leakage, short circuit, and overload protection.
Dust and moisture/water resistant (ip53).
Neon indicators to show power on-off situation.
Rubber covers on rocker switch for weatherproof and electrical insulation.
Sealed housing for weatherproof
Power outlet recessed for added protection.
Large sturdy base with anchor holes for strength and stability.
Heavy duty power cord can be fully wound onto unit.
Clear cover over rcd/mcb for added protection & easy access
Highly visible orange case
Polycarbonate casing
Class H compliant device suitable for construction sites
1.8 metre heavy duty cord assembly
The Transco Portable Power Outlet is your investment in electrical safety and security. The RCD/MCB protected portable power outlet units have been designed in association with user trades people, and new innovations make this product user friendly and provide ultimate electrical safety for both operator and equipment. The Transco Portable Power Outlet is designed to protect the user against electrocution and costly power tools from severe electrical damage.